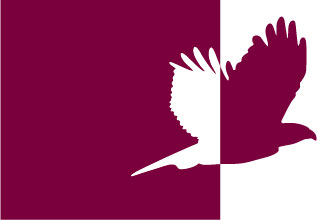 Welcome to
Thunderbird Clubhouse! Community. Recovery. Teamwork. Purpose.
We're all connected, and we all need each other. Thunderbird Clubhouse believes in the power of community, work, choice, and hope to encourage and empower individuals living with mental illness. Our goal is to engage the community to partner with us to build on the success of our members. In all times our focus is simple, but life-changing: focus on the strengths of our members and our community rather than symptoms or illnesses.

What's New at the Clubhouse?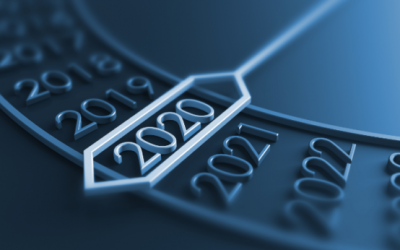 Here are the statistics for 2020 as presented at our Annual Meetings. We reached out to 610 members through mail, phone, messaging, or home interactions  109 members participated in social & holiday activities  61 members attended virtual unit meetings 118 members...
Our Events
Engaging the community with our work and members is an important part of the Clubhouse's purpose. Whether you enjoy a game of golf, a good dinner and glass of wine, or the chance to meet some of our artists, there's something for everyone.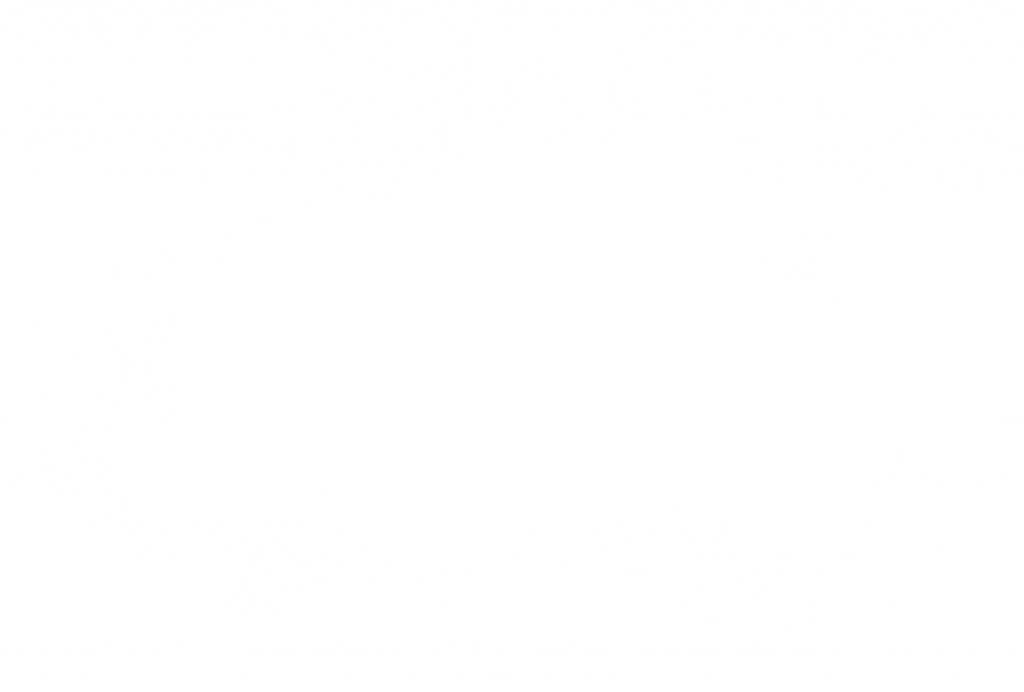 Annual Golf Tournament
Join us in September for our annual golf tournament, hosted in association with Thunderbird Clubhouse supporter Steve Owens. (Please watch for our updates concerning 2020's event, as we monitor the COVID-19 guidelines suggested by health authorities.) Perfect Pairings Wine Dinner
Perfect pairings is a four-course dinner and wine fundraising event, held in April.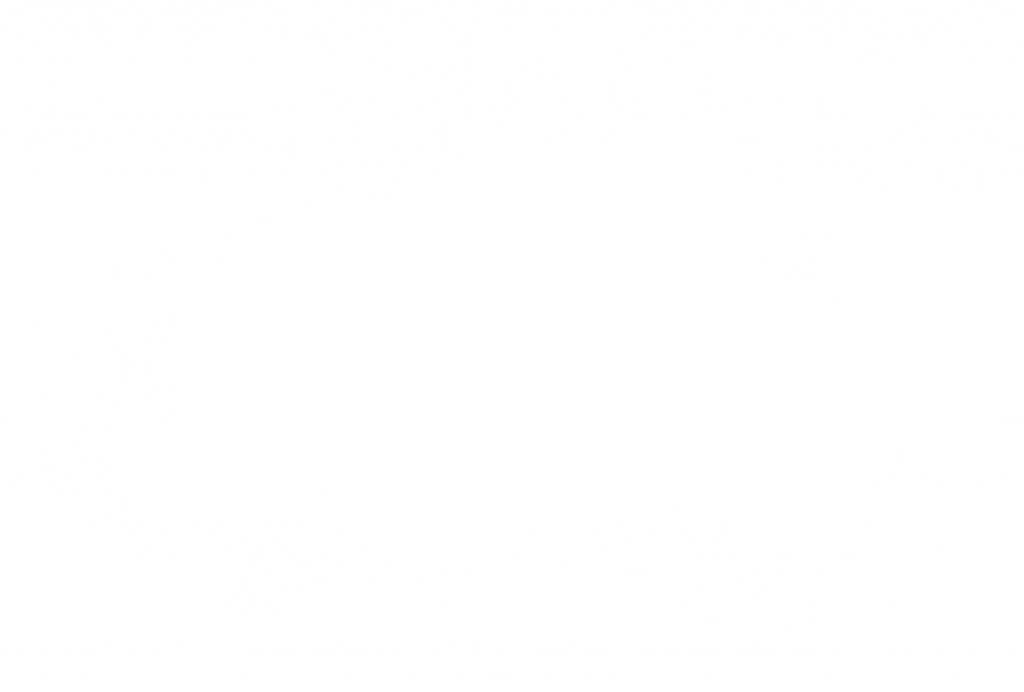 Artist Collective Art Show
A community engagement event that allows members of the Thunderbird Clubhouse Artist Collective to display their work, the Artist Collective Art Show is normally held at a space on Main Street in Norman during a Friday Night Art Walk. While we do welcome the opportunity to raise funds during this event, it's mostly a chance for the Clubhouse artists to engage with the larger Norman artist community.

"I am Carl, and I have been a member at Thunderbird Clubhouse for almost three years. I personally credit Thunderbird Clubhouse for my success recently. The resources and friends I have here have kept me from going to dark places and from becoming suicidal again. Clubhouse is a place where I know I fit in and can be accepted for who I am with no stigma. These are the very reasons I have become so involved and try to give back as much as I can here!" – Carl
"I have been a Clubhouse member for 15 years. During that time, Clubhouse has helped me regain my life. Recently, my sister passed away, and this event rendered me homeless. Clubhouse helped me get housed into safe and independent housing, right across from Clubhouse so I can walk there every day! Furthermore, I have been able to go to Clubhouse trainings and conferences. This has improved my recovery, while also making Clubhouse better. Not only has Clubhouse changed my life, it has SAVED my life!" – Debbie
"My name is Gabi. I'm 21 and Thunderbird Clubhouse has been a true blessing in life and the key to my success. Clubhouse helped me get my first apartment after being homeless last winter. If it weren't for them, I would still be on the streets using drugs, and honestly I probably would be dead.  They have given me and still are giving me a sense of purpose in my life which is the huge reason I stay determined in my sobriety and recovery.  Thanks to Thunderbird Clubhouse, I now have a safe home, a job, and my life back. For that, I'm forever thankful." – Gabi
"I'm glad I started coming back to the Clubhouse after a three year absence. Clubhouse gives me new hope. It gives me confidence and makes me want to live again. I have had a dark past which involved drugs and alcohol, but Clubhouse has helped me be better. Clubhouse gives me the tools and power to change. They have helped me to be more independent. For example, I am cooking better meals, doing dishes and doing household chores at home now. The Clubhouse has also struck an interest in me to return to college, and I have lost 21 pounds by going with Clubhouse to the gym four days a week and eating healthier! If it wasn't for this great place, I don't know where I would be today. Clubhouse works! I could never repay the Clubhouse for all the good it has done for me, but what I can do is spread the word." – Alex
Thank You to Our Community Partners