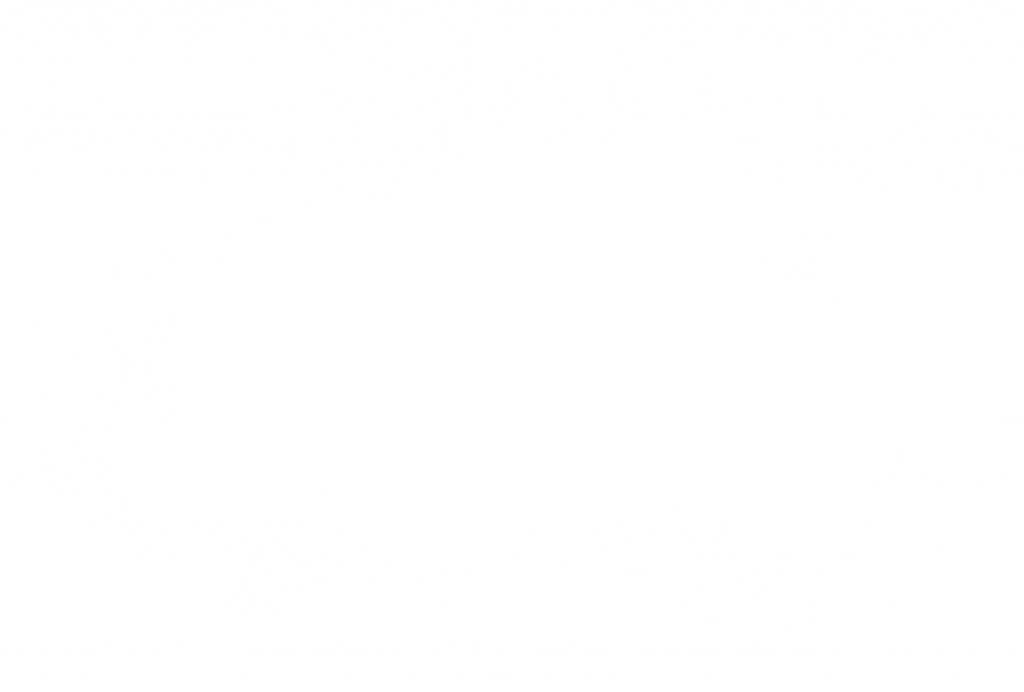 Annual Golf Tournament
Join us in September for our annual golf tournament, hosted in association with Thunderbird Clubhouse supporter Steve Owens.
(Please watch for our updates concerning 2020's event, as we monitor the COVID-19 guidelines suggested by health authorities.)
Perfect Pairings
Perfect pairings is a four-course dinner and wine fundraising event, held in April. Artist Collective Art Show
A community engagement event that allows members of the Thunderbird Clubhouse Artist Collective to display their work, the Artist Collective Art Show is normally held at a space on Main Street in Norman during a Friday Night Art Walk. While we do welcome the opportunity to raise funds during this event, it's mostly a chance for the Clubhouse artists to engage with the larger Norman artist community.
Our Calendar
Mark your calendar for these important Clubhouse dates.