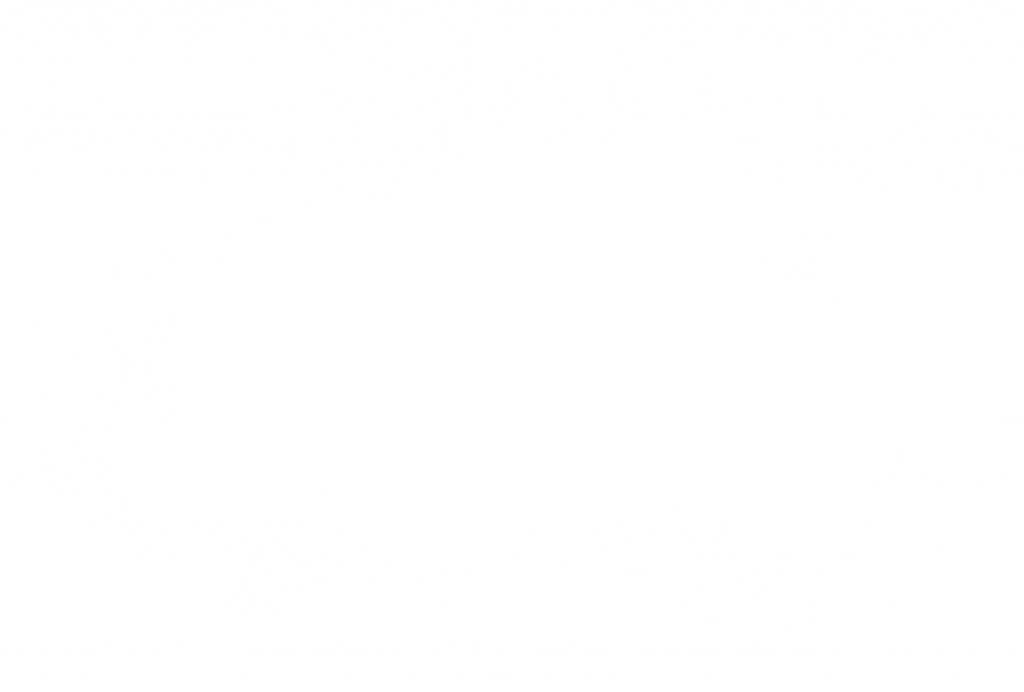 Our History
Thunderbird Clubhouse was established in 1990 as a program of Central Oklahoma Community Mental Health Center in Norman, Oklahoma. The original director, Nancy Carver was instrumental in creating the Clubhouse culture in the beginning stages. Pam Sanford soon took over as executive director, and under her 21 years of leadership,  the Clubhouse outgrew the space provided and moved to several different locations in Norman.
In 2000, Thunderbird Clubhouse was given the opportunity to apply for and was successful in securing a contract with the Oklahoma Department of Mental Health and Substance Abuse Services. This contract enabled the Clubhouse to strike out on its own and become a free-standing Clubhouse and non-profit. On December 7, 2000, Thunderbird Clubhouse opened its doors as Oklahoma's second free-standing Clubhouse. In 2001, Clubhouse received its first certification from Clubhouse International, the accrediting body for Clubhouses worldwide. We are proud to say that we have maintained Clubhouse International accreditation since that date.
When the Clubhouse became a free-standing agency, the next goal was to own land and a new facility. That dream became a reality when we broke ground on December 4, 2007. On September 1, 2009, we moved into our new facility on Triad Village Drive. Since that date, we have grown our membership to over 900 members with an active daily attendance of over 40! 
Our Mission & Vision Statement
Our mission is creating a new future for adults recovering from mental illness through the positive power of meaningful work, community, choice, and hope.
Our vision is that all people with mental illness experience a community of recovery.

Board of Directors
2020-2021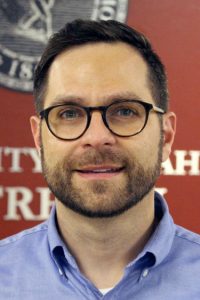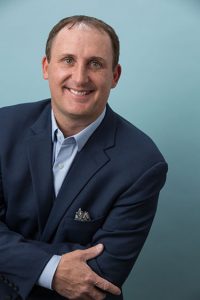 Matt Rhodes
Vice President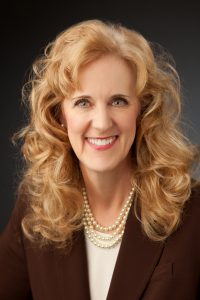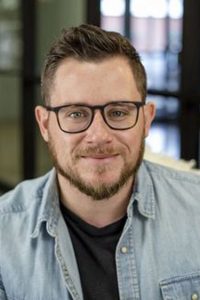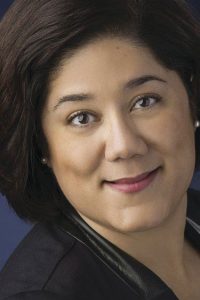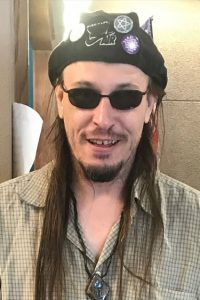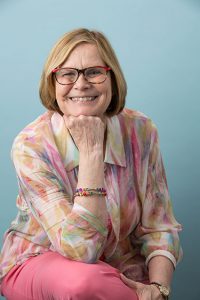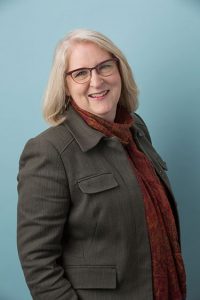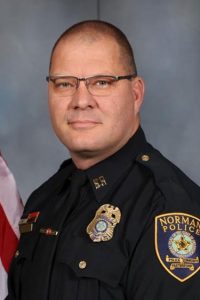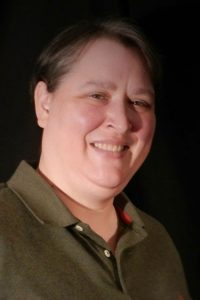 Thank You to Our Community Partners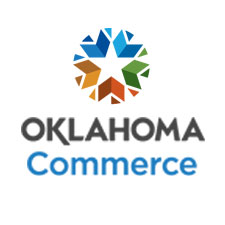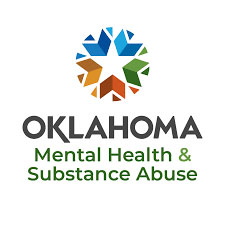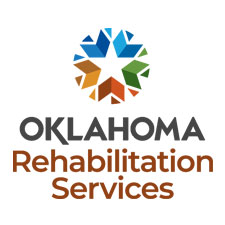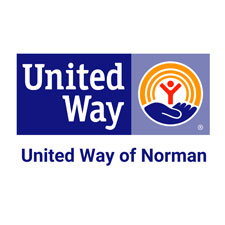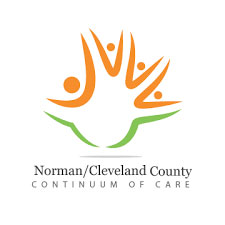 Our Financials
Transparency in the use of donated funds is an important practice.
Our 990's are available at Candid by Guidestar.  Go here for more information.