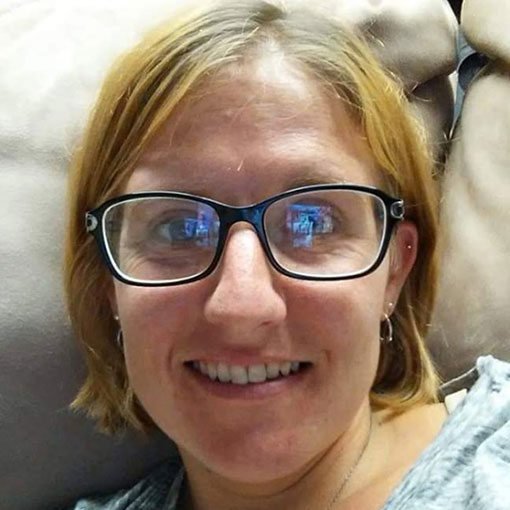 My name is Sarah Pledger. I have been a member of Thunderbird clubhouse for about four years. I love working at the front desk answering the phone and helping cook lunch. It's really a great place to see friends and feeling like I'm not alone. The year before last year was my first time to be involved with the IDA program. I spent my savings on a tattoo I was really wanting!
This past year my IDA money is going towards classes that I'm required to take for self medicating with alcohol and driving. The savings is so helpful and I'm grateful for the help!I really enjoyed still being involved with clubhouse from home with virtual meetings. I will be starting a new job through clubhouse at the virtue center! I really enjoy cleaning and will be doing janitorial work there! I'm really excited to be a productive member of society again thanks to the clubhouse. I like having friends that understand what I have been dealing with my whole life. Staff at Thunderbird will be with me at my job to help me get it right.
I am very thankful for the staff working with me. This is my first job in over 4 years.  So it will seem less scary with the help.